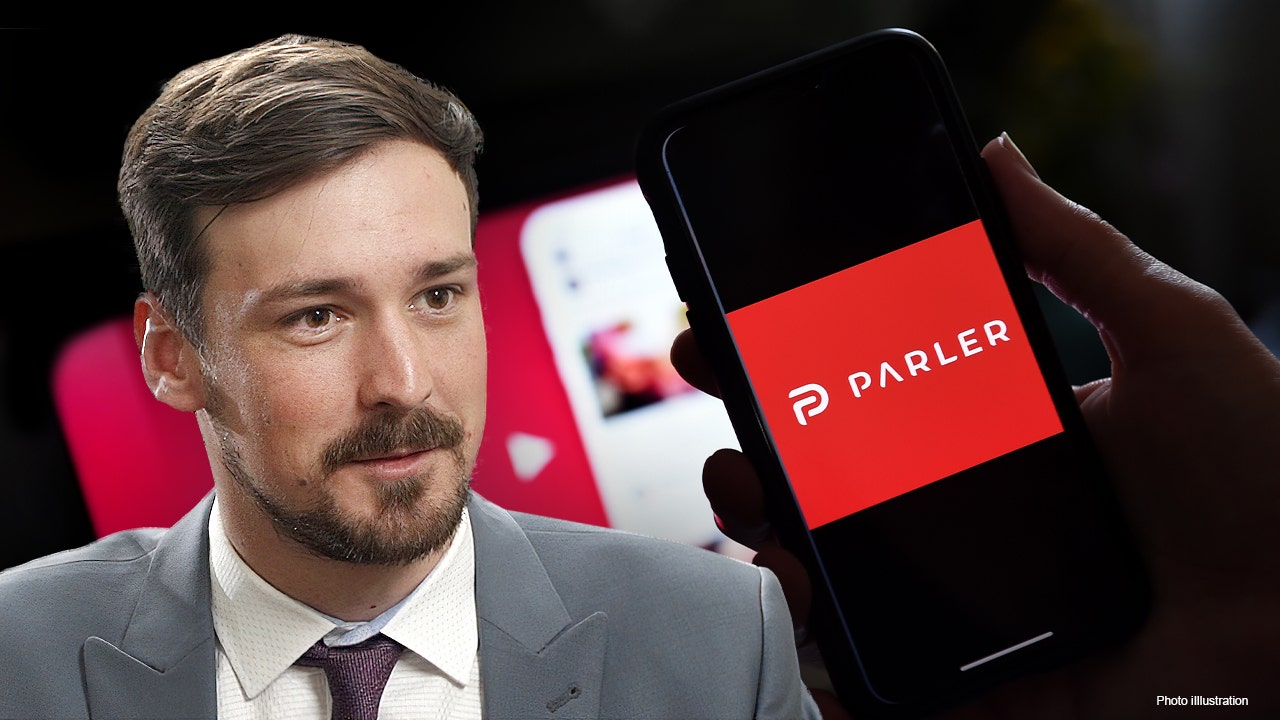 Parler CEO 'confident' platform will return by month's end after weekend of positive developments
EXCLUSIVE — Parler chief executive officer John Matze is "confident" that his social media platform will be back online in the near future after his team was able to launch a static website and recover the company's data over the weekend in a series of positive developments.
Yay, Parler is slowly coming alive. This post is mainly to test some new features I'm installing on my website. In this case a live preview option for posts with links.